New Delhi.
Starting a manufacturing company in India may require 1984 approvals as per central and state laws. Industry body FICCI (FICCI) told senior officials ahead of Budget 2020 that this is a time-consuming process. Along with this, the cost of starting the business will also increase significantly. FICCI also raised this issue with Finance Minister Nirmala Sitharaman during pre-budget consultations. Senior officials were also present during this.
FICCI raised the issue at the pre-budget meeting
According to a study conducted by FICCI, approvals including compliance, filing under 122 central and state laws will be required to start a manufacturing company. These include authorizations under the environment, labor laws, GST and the Companies Act. Raising this issue on behalf of FICCI at the pre-budget meeting, officials from the Department for the Promotion of Industry and Domestic Trade expressed their confidence in investigating the matter.
The pharmaceutical and food processing company also has to obtain many other approvals to do business throughout the country.
'Waste time and money'
Sandeep Somani, vice president and general manager of Hindware, says this process can be streamlined, as the person starting the business has to repeatedly visit agencies to get approvals. This wastes both your money and your time. According to a Times of India report, Somani, the former president of FICCI, also said that under different laws, many kinds of environmental clearances have to be taken. At the same time, pharmaceutical and food processing companies have to obtain many other approvals to do business across the country.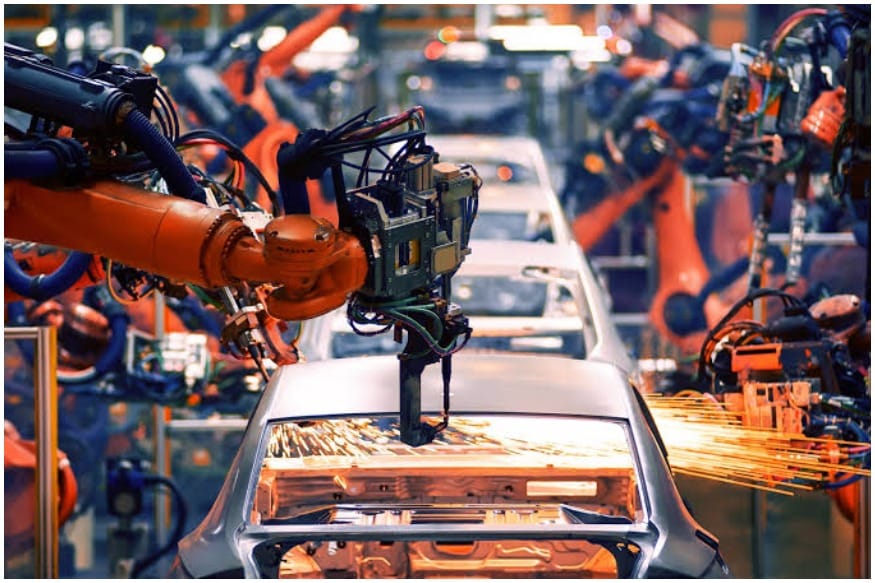 The government is considering reducing the number of approvals.
Center considers reducing free spaces
Senior officials say not all manufacturing companies need all approvals. Giving examples, he said that a manufacturing company related to the engineering sector needs authorizations under the Boiler Law, but it has nothing to do with the Food Safety and Standards Law. An official said that over time, consideration is being given to reducing the number of these approvals. Apart from this, the government is working to eliminate the hassle of repeatedly renewing many types of licences.
read this too:
Great news for Post Office account holders, if this work is not done, your ATM card may be closed as of February 1st.
Is your train ticket fake somewhere? Alert issued by the IRCTCundefined
Be the first to read the latest news in Hindi GKTodayCurrentAffairs.Com | Today's latest news, live news updates, read the most trusted Hindi news website GKTodayCurrentAffairs.Com |
Tags: Budget 2020, manufacturing sector, Ministry of Finance, nirmala sitharaman
PUBLISHED FOR THE FIRST TIME : January 29, 2020, 13:50 IST
,