New Delhi.
Arvind Krishna, of Indian origin, will be the new CEO of the American giant International Business Machines (IBM). He will replace Virginia Rometty as CEO of IBM. IBM, a company with a market capitalization of $12,588 million (about Rs 8.93 lakh crore), has announced the new CEO responsibility of 57-year-old Arvind Krishna (Arvind Krishna will be the new CEO of IBM) from 6 of April. Let us tell you that Arvind Krishna currently works as Senior Vice President of Cloud and Cognitive Software at IBM. His current responsibilities also include IBM Cloud, IBM Security and Cognitive Applications Business, and IBM Research. Arvind was also general manager of the IBM Systems and Technology Group's development and manufacturing organization. He has led many IBM data-related businesses. He joined IBM in the year 1990.
Regarding the appointment of Arvind Krishna, the current Virginia Rometty has said that Arvind is the best CEO for the next round at IBM. Apart from this, she said, he is a very good technologist, who has developed our important technologies like Artificial Intelligence, Cloud, Quantum Computing and Blockchain.
Also Read: Starting April 1, Petrol And Diesel Prices May Increase By 50 Paise To One Rupee Per Liter
Know that Arvind Krishna became the new CEO of IBM…


If you study Arvind Krishna, then he got a BA from IIT Kanpur. He has a Ph.D. from the University of Illinois, Urbana Champagne. he played a major role in the making. He is also a brilliant operational leader.
Meet IBM…
The famous IT company in the world by the name of Big Blue has contributed a lot to the development of its technology in the 20th century. IBM was founded on June 16, 1911.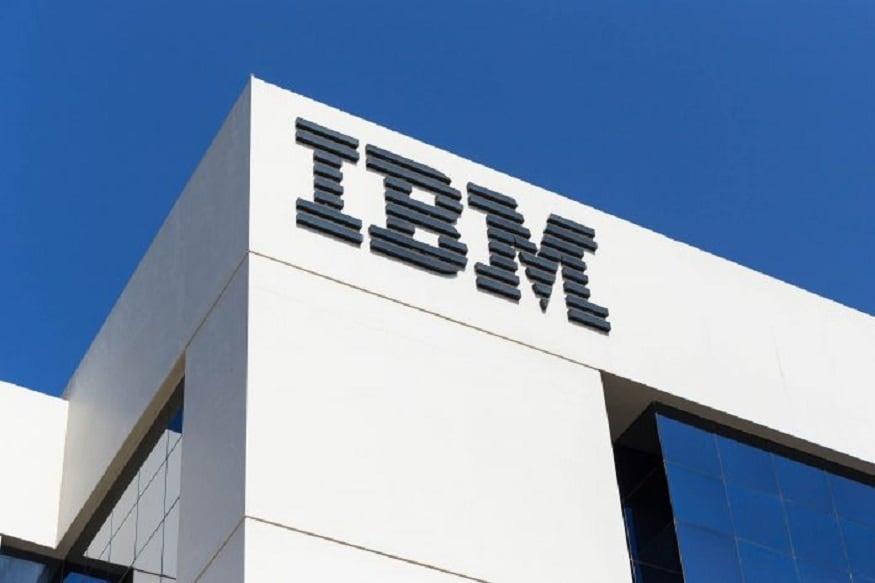 Among computer companies, IBM is the only company to have won three Nobel Prizes, four Touring Awards, five National Medals of Technology and five National Medals of Science. Not only this, but also attached is the proud history of the company name as the highest patent in the world.
On June 16, 1911, the company changed its field of work to computer research and in 1924 adopted its current name IBM. In 1981, IBM began selling personal computers, which soon made IBM one of the best companies in the world.
read this too-Rahul, who led 'Chetak', changed his role at Bajaj, became non-executive chairmanundefined
Be the first to read the latest news in Hindi GKTodayCurrentAffairs.Com | Today's latest news, live news updates, read the most trusted Hindi news website GKTodayCurrentAffairs.Com |
Tags: business news in hindi, Company
PUBLISHED FOR THE FIRST TIME : January 31, 2020, 08:58 IST
,