New Delhi.
Central Public Sector Enterprises (CPSE) Exchange Traded Fund (ETF) has been opened for investment. This is the 7th tranche of this ETF. On this, experts say those who invest in long-term stock mutual funds should stay away, even if valuations are low and discounts are offered. These funds are concentrated. Therefore, there is more volatility in them. It has just 12 shares, of which four companies: Coal India, NTPC, ONGC and Power Grid own 79.5 percent. Due to this, there is a high risk of disorder in it. Let us tell you that the first CPSE ETF new fund offering was launched in March 2014. Then in January 2017, Rs 13,705 crore was raised through this. After this it was offered in March 2017 and November 2018.
Let us tell you that the government has raised Rs 50 crore through ETFs before this. Rs 3 thousand crores in the first tranche introduced in March 2014, Rs 6000 crores in January 2017, Rs 2500 crores in March 2017, Rs 17 thousand crores in November 2018, Rs 10 thousand crores in March 2019 and Rs 11,500 crores in July 2019. Rs were raised.
How much did the old CPSE ETF yield?
The CPSE ETF has lost 6.53 percent in the past year, while the BSE Sensex has returned 13.72 percent. Experts say that while the fundamentals of investing in safe PSUs with low valuations and high dividend yields still remain strong, investors' experience with CPSE ETFs in the past has not been good.
In valuation terms, the Nifty CPSE index is trading at 8.76 P/E, while the Nifty 50's P/E stands at 28. Apart from this, the Nifty CPSE's dividend yield is 5.32 percent. At the same time, the Nifty 50 dividend yield is 1.24 percent.
Minimum investment 5 lakhs


(1) Small investors can invest at least up to Rs 5,000. At the same time, for non-institutional investors and qualified founding buyers, this limit is Rs 2 lakh. The minimum investment limit for anchor investors is Rs 10 million.
(two) Each CPSE comes with a tranche discount, which is around 3-5 percent for retail investors. Currently, for this seventh tranche, investors will get a 3 percent discount.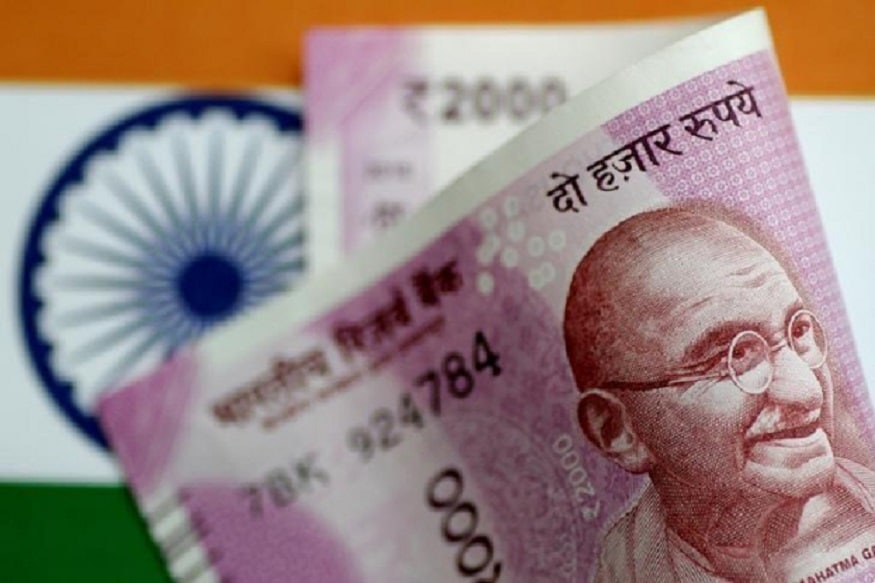 (3) The CPSE ETF is made up of 12 public sector companies, mostly companies in the power and energy sector.
(4) In the last three and five years to January 23, their compound annual growth rate has been -6.36 percent, -6.35 percent and -2.59 percent, respectively. Companies such as ONGC, NTPC, Coal India, Indian Oil, REC, PFC, Bharat Electronics, Oil India, NBCC India, NLC India and SJVN are included. These companies have up to 20 percent weight in the index.undefined
Be the first to read the latest news in Hindi GKTodayCurrentAffairs.Com | Today's latest news, live news updates, read the most trusted Hindi news website GKTodayCurrentAffairs.Com |
Tags: business news in hindi, exchange traded fund, Investment fund, mutual fund investors, Investment funds
PUBLISHED FOR THE FIRST TIME : January 31, 2020, 09:52 IST
,