New Delhi.
School and college education for children, marriage and marriage are expenses that continually increase over time. That is why the right steps taken at the right time help to deal with such expenses. Experts say that today there are many options in which you can invest. But rising gold prices give you a great opportunity to win, because even now FD (Fixed Deposit) returns have dropped rapidly. Over the past year, FD interest rates have dropped by as much as 1 percent. At the same time, those who invest in gold-linked ETF schemes earn returns of up to 40 percent. The world's largest rating agency forecasts an increase in gold prices in the future. In such a situation, you have an opportunity to earn huge profits by investing money in gold ETFs.
Before you start saving for your children's future, you need to know these three things. First, at what age stage children will need the quantity. Second, how long does it take to achieve the goal? Third, how much risk can you take for this? Let's see how Gold ETF will help in this.
Learn 9 important things about gold ETFs
(1) Gold ETF stands for Gold Exchange Traded Fund. It is traded on all major stock exchanges. Buying it is like buying shares on the stock market. Here you buy gold online and you can also sell it there. Their sale and purchase also takes place only through a demat account. Gold ETFs buy and store physical gold on a large scale. It is held with ETFs and the shares are offered to investors in exchange for their investment.
(two) Gold ETF shares purchased by investors remain in the demat account. So there is no need to worry about keeping the precious metal safe, there are always doubts about the purity of gold when buying gold from jewelers, but not so with this. One ETF unit is equal to one gram of gold. Therefore, investment in it can be started even at a very small level. With good liquidity, it is bought and sold only at the wholesale price.
(3) Now you get only 7.9% profit on FD: If you make FD at RBL Bank for a period of one year, at a rate of 7.9 percent, your amount will increase from Rs 10 thousand to Rs 10,814. Similarly, if you invest money in FD of Lakshmi Vilas Bank, this amount will increase to Rs 10,798 after earning an interest rate of 7.75 percent. We tell you that apart from this, other banks in the country are now giving interest at a rate of 7 percent.
(4) Kotak World Gold Fund has returned 32 percent in one month. After this, DSP World Gold Fund has given a return of 38 percent over a year. The average one-year CAGR return for gold funds is 26 percent.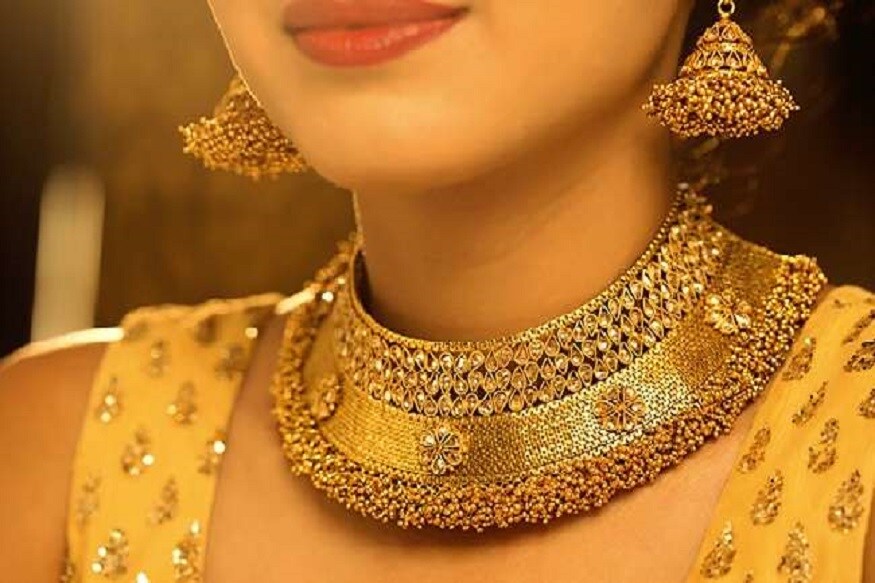 (5) Due to the deadly corona virus in China, gold prices on the international market are continuously rising. In August, where the price of gold was $1,500 an ounce. At the same time, it has now risen beyond $1,600 per ounce. In addition, gold prices in the domestic market are at a record level of Rs 42,000 per ten grams. Furthermore, experts predict that the price of gold in India will rise to Rs 45,000 per ten grams.
(6) Ajay Kedia, director of Kedia Commodity, told GKTodayCurrentAffairs.Com that one should not invest in gold just to make a profit. It should be a risk diversifier in everyone's portfolio. Gold ETFs are very profitable. Gold ETFs bring wholesale market pricing efficiency to the retail level. In this, you don't even have to worry about keeping the gold physically. The biggest advantage is that you can sell it whenever you want at market price.
Also Read: SBI Will Provide A Huge Earning Opportunity In The First Week Of March! You can get 40% profit
(7) Buy gold in units through ETFs, where a unit is one gram. This makes it easy to buy gold in small amounts or through SIP (Systematic Investment Plan). While physical gold is usually sold at the rate of Tola (10 grams). Many times it is not possible to buy gold in small quantities when buying from a jeweler, the price of gold ETFs is transparent and uniform. Follow the London Bullion Market Association, the world authority on precious metals. At the same time, different sellers/jewellers may offer physical gold at different prices.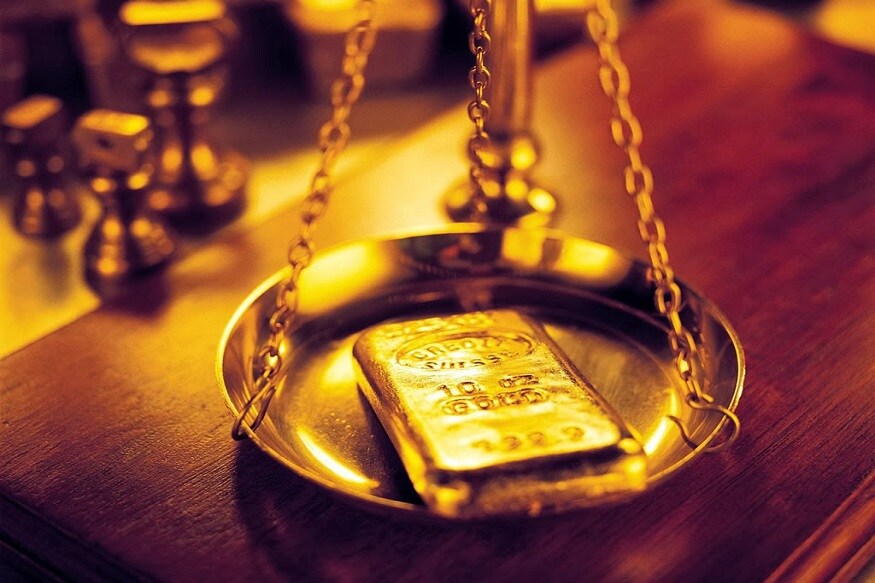 (8) Gold purchased with Gold ETFs is guaranteed to be 99.5% pure, which is the highest level of purity. The price of the gold you take will be based on this purity. There is a brokerage fee of 0.5% or less to buy gold ETFs and a 1% annual fee must be paid to manage the portfolio. This is nothing compared to the 8 to 30 percent making fees that the jeweler and the bank have to pay, whether you buy coins or bars.
(9) Traders have to pay only brokerage to sell or buy gold ETFs. On the other hand, in physical gold, a large part of the profit goes to making charges and can only be sold to jewelers, even if the gold is taken from the bank. has to be paid. Also, there is no fear of being robbed. On the other hand, in addition to the risk of theft in physical gold, you also have to spend it on its security.
Also read: Air conditioning, refrigerator and mobile phone prices may increase from March, they will cost a lotundefined
Be the first to read the latest news in Hindi GKTodayCurrentAffairs.Com | Today's latest news, live news updates, read the most trusted Hindi news website GKTodayCurrentAffairs.Com |
Tags: business news in hindi, Prayed, gold business
PUBLISHED FOR THE FIRST TIME : February 21, 2020, 05:52 IST
,